YOUR HOME'S ROOFING OPTIONS
Popular roofing choices for homes today include Asphalt Ahingles (most affordable option), Metal Roofing, Clay Tile. Synthetic Shingles and Concrete Tile are among others. If you're looking to replace your roof, we can go over your many options and find what fits within your budget and specific needs.
Whatever your needs are when it comes to roofing, our team of professionals is here to help. If you're looking for the best in residential roofing contractor in Little Elm, Frisco, McKinney, Plano, Carrollton, North Dallas and Surrounding Areas, Contact Best Contracting Services to get started on your project. No job is Too Big or Too Small! Whether you need Repairs, Re-roofing or the Installation of a New Roof, call us today to get started.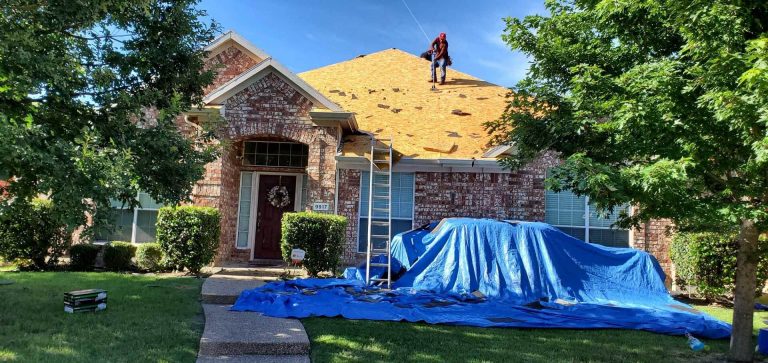 Because not every roof needs to be replaced, we offer Repair/Service for multi-family and residential housing in the North Dallas area.
Call Us 469-570-2488 or submit a Quote Request and we will schedule an appointment for our service techs to inspect your Roof. For most projects you will get an estimate on the spot.
Free, No-Obligation Estimates & Experienced Roof Technicians. Most roofing repairs are:
Flat Roof Repairs
TPO Roof Repairs
Metal Roof Repairs
Steep Slope Repairs
Storm Damage Repair