BEST Contracting Services LLC is dedicated to serving the Roofing, Painting, Remodeling, Masonry and Gutter work of homeowners across North Dallas Metroplex including Little Elm, Frisco, McKinney, Prosper, Plano, Carrollton.
Our roofing contractor services include: Free Roof Inspections, Free Hail & Wind Storm Damage Assessments, Removal & Replacement of Asphalt, Wood Shake, Metal & Tile Roofs.
We work with all insurance companies in cases of storm damage. We are a full-service contractor focused on a high quality of service, industry-best products and great pricing.
Regardless of what type of roof you choose, BEST Contracting Services has the experience to handle all residential roofing including new roof installation, repairs or re-roofing.
For top-quality residential roofing in Little Elm, Frisco, McKinney, Plano, Carrollton, Prosper and North Dallas Metroplex Look No Further Than BEST Contracting Services!
Contact Us to get started! 
Some of the roof installation options we provide include:
Free, No-Obligation Estimates
Experienced Roof Technicians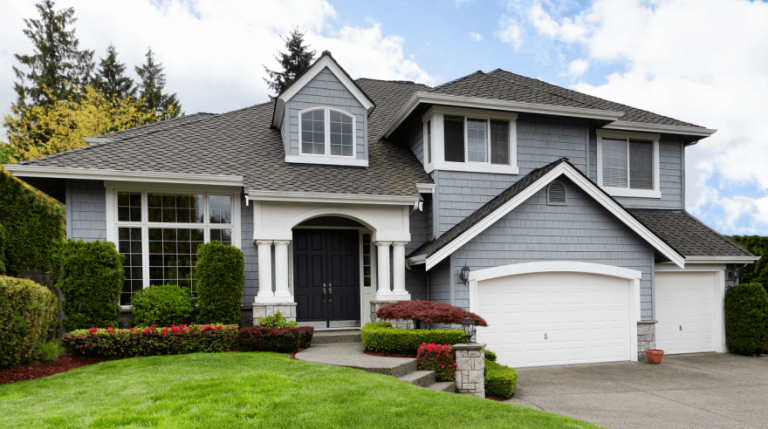 Call Us 469-570-2488 or submit a Quote Request and we will schedule an appointment for our service techs to inspect your Roof. For most projects you will get an estimate on the spot.
Free, No-Obligation Estimates & Experienced Roof Technicians. Most roof repairs are:

Whether your patio is an expansive area for entertaining large groups or a private space to enjoy your morning coffee, it is an extension of your living space. Outdoor kitchens, fire pits, pizza ovens, water features, sitting walls, arbors, overhangs, gazebos, and a host of other elements can be incorporated into your design. Need a New or Updated Retaining Wall? 
At BEST Contracting Services we can help you to choose which materials, style, pattern, texture and colors will work best for your space. There are many types of materials that can be used for your patio or walkway, including pavers, flagstone, crushed rock, poured concrete, architectural slabs & much more!